Ahhhh…Where to begin?
A Little Background…
I feel compelled to start at the beginning.  I chose to sign up for this course for a number of reasons.  In addition to being genuinely interested in the subject matter and being enamored with Dr. Zamora's teaching style, I was also recently given the opportunity to take part in my district's "model classroom" initiative.  I was provided with a set of chromebooks for my 6th grade students and directed to infuse technology-based lessons/activities into my classroom.   This is all in an effort to document lessons learned and (hopefully) make a viable case as to why a one-to-one environment would work in our district (Rahway Schools).  To that end, I have been taking bits and pieces of this course back to my own classroom whenever feasible.  For example, I recently introduced hypothesis.is as a tool for annotating things we read online.  Also, I had my students check out our course site and extended the invite to take part in any/all activities.  I am soaking it all up like a sponge…..so exciting!!!
Props!
On my mind:  I've been meaning to express the complete and utter awe I have for the course site itself….I mean, WOW!!!!  Really?  Netnarr rocks!!!  I'm such a nerd….I keep telling my friends and relatives to check it out and participate.  I can't contain myself.  Thinking of bringing my son to class if he can over his social anxiety maybe he'll pop in….
Taking It All In….
So, I just wanted to take one more sec to reflect on my experience over not only the past week, but the previous week as well.  The first week after class was a whirlwind.  Getting acclimated to the many components and course layout, setting up tools, decoding cryptic messages, etc… my head was spinning (in a good way).  My first post "Rabbit Hole" was actually referring to how deeply entrenched I had become with the course (and the site itself).  Anyone that knows me knows that I am a "dive right in" kind of person.  I would definitely say the first week was more of a "taking in all in" kind of week.  Checking things off the list, posting, thinking, feeling it out….not as much "connecting as I would like….
Getting My Sea Legs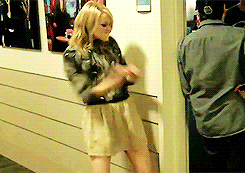 This past week has been more transformative, in a way, for me.  I have become more accustomed to "checking in" regularly with the various connective tools and really feel like I'm becoming a part of a community (already, right?  yes!).  Generally on the more shy side, I'm becoming more comfortable with posting comments on blogs, replying to tweets and just overall engaging with others.  (Thank you!)  I must say, one of my favorite components of this course is making the dda's.  I'm obsessed.   Looking forward to seeing what comes next….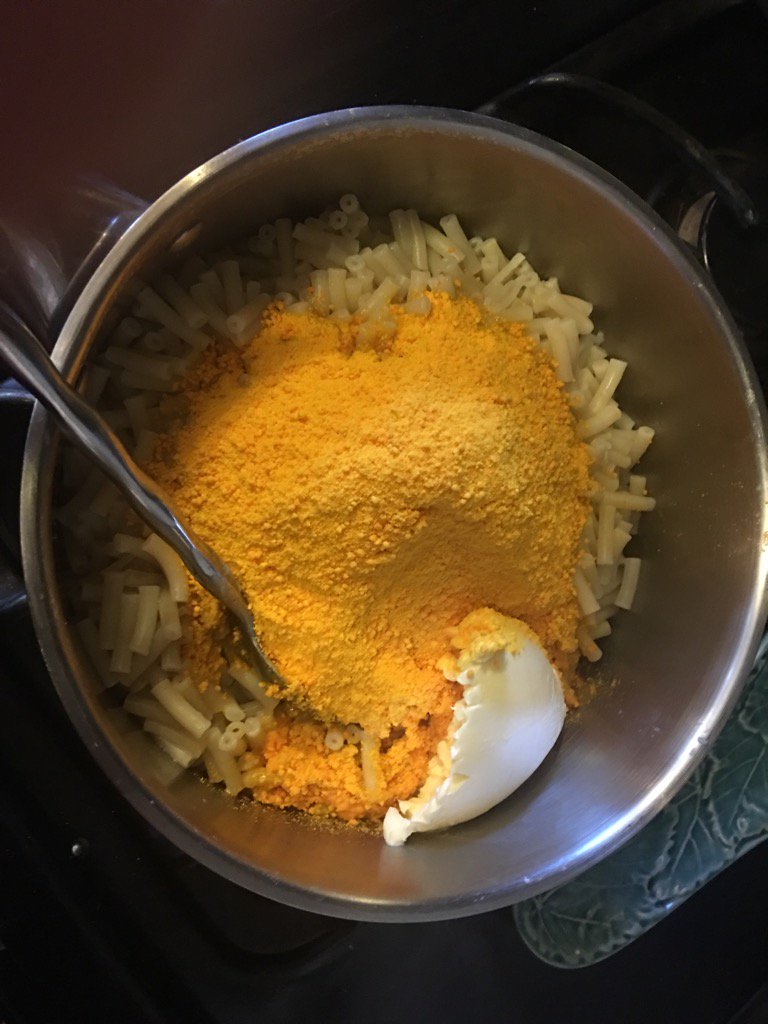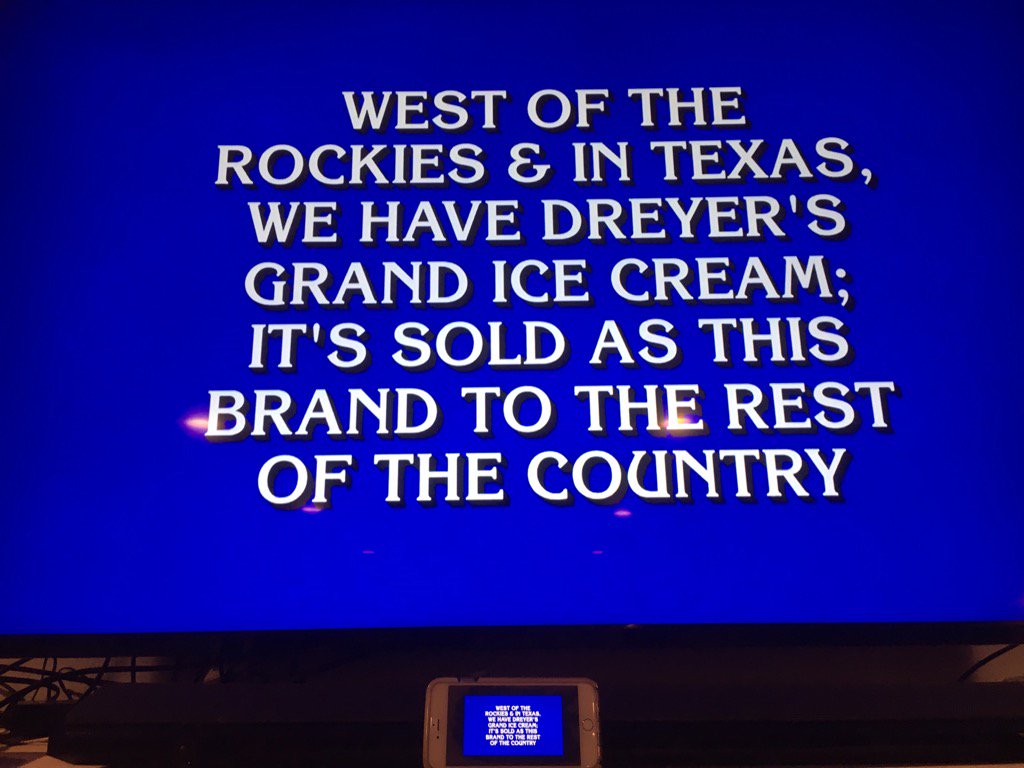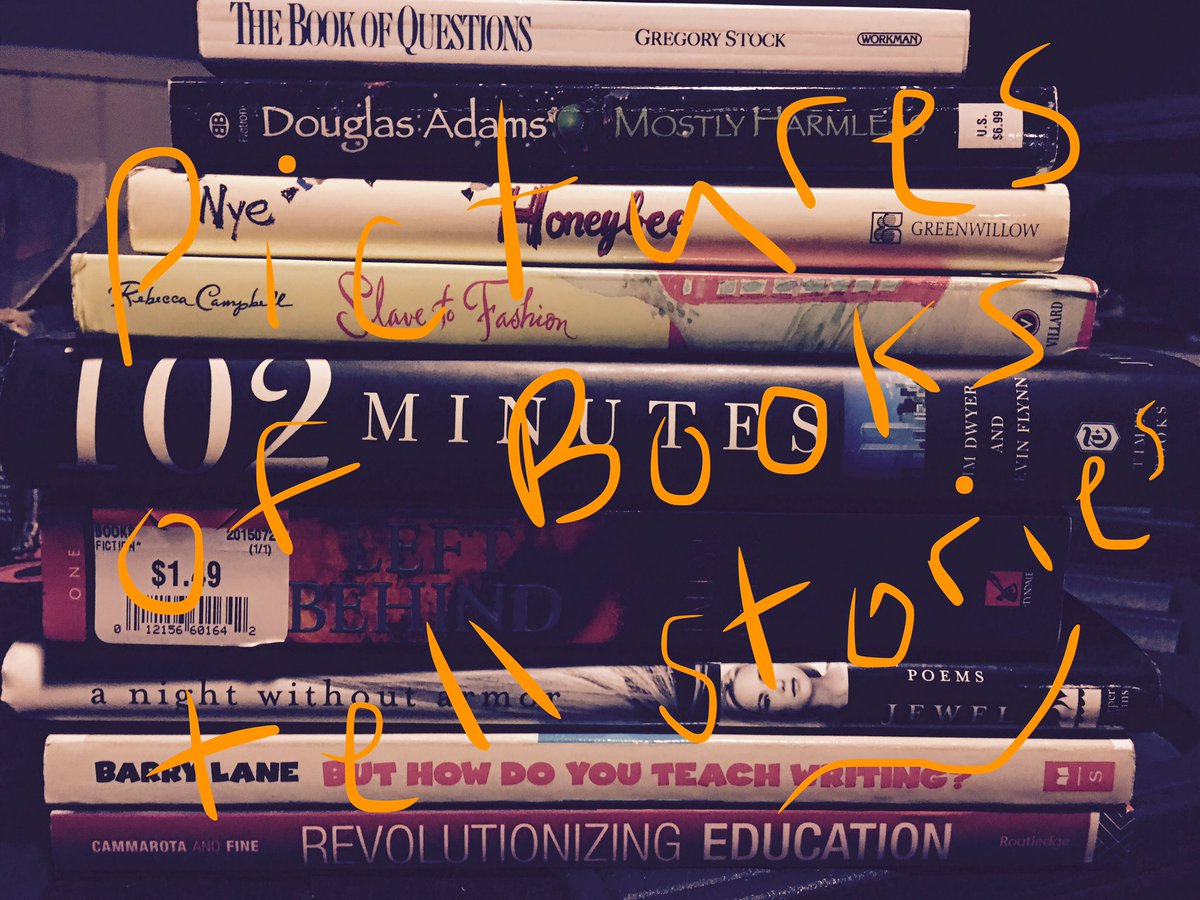 Check out some a few on my twitter page.   
I was inspired by and enjoyed reading a blog post by alchemylovesalchemyou.   Awesome!  Another stand out for me this week was by Masooch. Great read!  Both among many others this week!!!
Cool tweet of the week:
Alchemy all aroun if you just look.

Found this on a bag of coffee in Philadelphia

#netnarr https://t.co/EwWfouMStA—
Autumm Caines (@Autumm) January 29, 2017
"4 elements" post underway…